{{ $root.user.cart.lineItems.length }}
Classes Students Love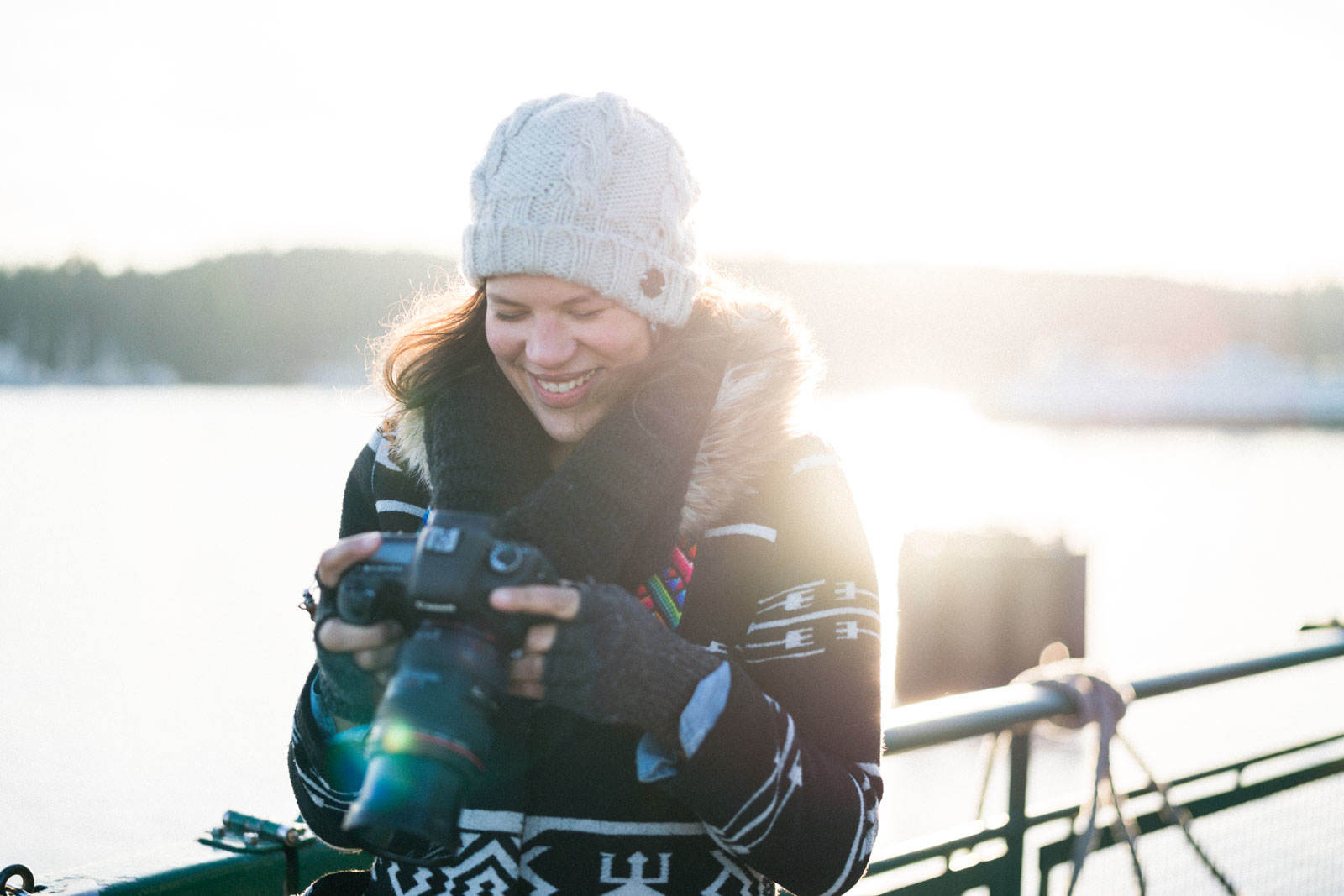 JOIN NOW
Meet our founder.
He had a scholarship, a spot on the olympic development soccer team, and graduate school calling. Then he left it all behind.
The Yasmin Abdi Story
Watch now
Yasmin Abdi's story as a photographer begins at the moment when most people would find themselves giving up. As a non-citizen Somali refugee living in Saudi Arabia with her family, Yaz (as her family calls her) wasn't afforded the same opportunities as many women her age.
SEE PHOTOGRAPHY CLASSES
ШОКИРУЮЩИЕ НОВОСТИ