/ / / / trailer-launch-of-pen-movies-pun-films-wah-taj-with-shreyas-manjari-phadnis-photos
31 photos
18 36 54
18 of 31
18 36 54
18 of 31
Related gallery
Actress Manjari Phadnis Endearing Images
Manish Paul, Manjari Phadnis & Vishwaas Paandya Spotted For Promotion Film Baa Baa Black Sheep Pics
Shreyas Talpade Spotted At Airport
Media Interactions With The Cast Of Nirdosh At JW Marriott Pics
Shreyas Talpade Hosts Special Screening Of His Film Golmaal Again For The Pediatric Cancer Children Of Tata Memorial Hospital
Golmaal Again Team Visit On Set Of Drama Company & Promote Their Film Photos
Interview With Ashutosh Rana & Manjari Phadnis For Film Jeena Isi Ka Naam Hai-Photo
Jeena Isi Ka Naam Hai Movie Released Date Poster
Journey 2 Movie Audio Launch Exclusive Stills
Journey 2 Telugu Movie Press Meet Stills
Watch trailer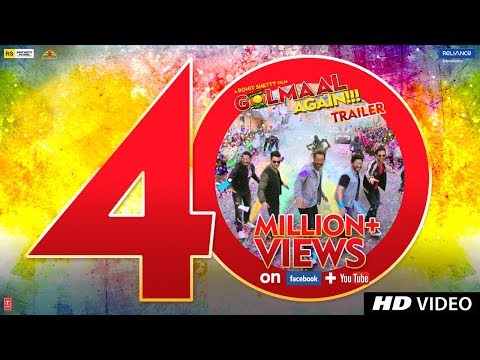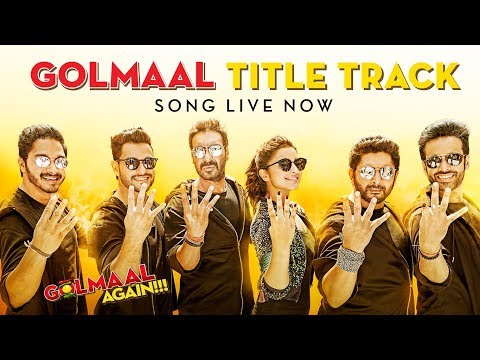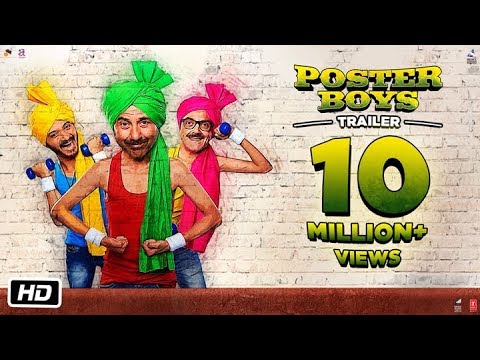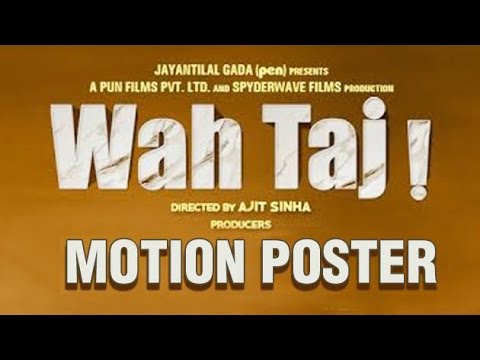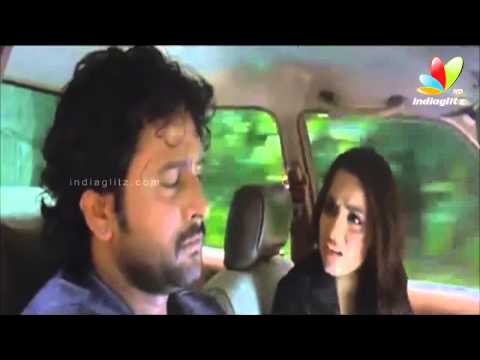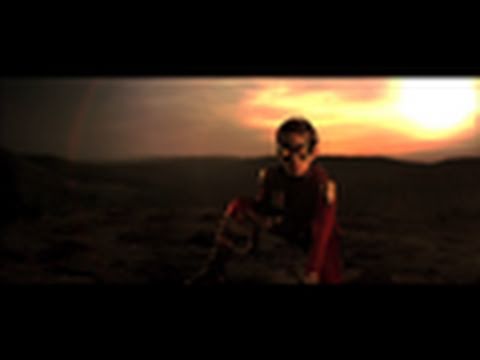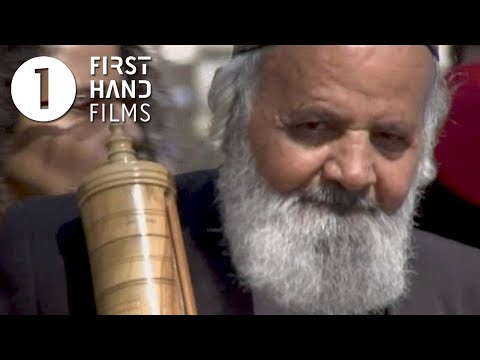 Celebrities
Other Hindi galleries
Trailer Launch Of Film Irada With Naseeruddin Shah & Arshad Warsi Photos
Shahid Kapoor Spot At To Sunny Super Sound
Trailer Launch Of Film Zorawar With Star Cast Stills
Neha Dhupia At Miss India Mentoring In New Delhi
Genelia D'souza Launches Reliance Jio Special Edition Lyf F1 Smartphone Pics
Madhur Bhandarkar Calendar Girls Lead Akanksha Kapoor Spotted At Mumbai Airport Photos
Special Screening Of Traffic Bollywood Photos
Special Screening Of Movie Ittefaq With Shatrughan Sinha & Karan Johar Pics
Related news
Shreyas Talpade Set For Living His Role As A Director
18:35 2016-04-28
Shreyas Talpade after having a very successful c ..
Shreyas Talpade Has No Issue On Doing Adult Comedy Movies
08:50 2015-08-24
Actor 'Shreyas Talpade', who has done a cameo in the Great Grand Mast ..
Last related reviews
Related articles
Top 10 Indian Art Films A Movie Freak Must Watch
1. M Cream Rating: 7.1/10 This is probably ..
10 Bollywood Supporting Actors Who Need Their Own Movies
What is it that makes a person a star? Apart from all other stereotypic ..
Top 10 Male Actors Who Played Female Characters
An actor is someone who can portray any role that he or she is not and in suc ..
10 Bollywood Movies Shot At The Beautiful Locations Of Goa
1 'Singham' series Singham is the most brill ..
Top 10 Hindi TV-series Which You Are Not Advised To Watch Alone
1. Aahat –
Top 10 Bollywood Movies On Women Empowerment
1. Dangal
Top 10 Unfathomed Facts About Shreyas Talpade
1. Shreyas Talpade as we know is a greatly talented actor who acts in Marathi ..
10 Must Watch Bollywood Movies Before You Turn 18
1. Jaane Tu... Yaa Jaane Naa -
Top 10 Bollywood Movies With Twin Roles
1. Fan
Top 10 Bollywood Storylines That Makes Us Rethink
"Lights, camera and action" The entire movie strip is supported o ..
Copyright © 2015 NetTV4u.com
Report issue
Name E-mail Issue description Captcha code
ШОКИРУЮЩИЕ НОВОСТИ