Dr. Oz Explains the Volumetrics Diet
How to Eat More With the Volumetrics Diet
Steps
Choose a Filling Breakfast
A filling breakfast packed with nutritious food will kick-start your metabolism and help you to consume less throughout the day.
Choose a packaged breakfast cereal topped with low-fat or nonfat milk and fruit.You can have larger portions of flaked or puffed cereal and smaller portions of compact cereals like granola.

Eat a piece of whole-grain toast, fruit and yogurt.

Some studies suggest that eating eggs for breakfast can help you to cut calories at lunch and over the course of the rest of the day.

Make smart choices when you're on the go.Avoid packaged cereal bars, dried fruit or packages of nuts. Instead, choose packaged cereal, whole-wheat toast, oatmeal and poached or boiled eggs.
Eat a Sensible Lunch and Dinner
Lunch and dinner utilize many of the same foods and eating principles. Starting with a healthy appetizer and eating more vegetables will enable you to consume a larger quantity of food.
Start with a healthy appetizer from the very low CD or low CD category.A green salad, vegetables dipped in salsa or soups with either a broth or tomato base make the best choices.

Eat more vegetables.Decrease the CD of your vegetables by eliminating butter or sauce. Try to fill your plate about halfway full of vegetables.

Lower your grain and protein portions.Each of these foods should take up about 1/4 of your plate.
Enjoy Desserts in Moderation
Everyone needs a treat once in a while. The key is to choose dessert options with a lower calorie density and to eat them in moderation.
Try desserts that contain pureed fruit and extra vegetables.Chocolate Chip-Zucchini Squares or Carrot Cake make smarter options for your diet because the vegetables in these foods add both bulk and moisture, thus lowering the calorie density.

Eat desserts that contain large amounts of fruit, like an apple crumble or a peach bread pudding.

Replace strudel-dough with phyllo dough.

Drizzle fruit salads with fruit juice or liqueur instead of cream-based sauces.
Snack Strategically
According to Dr. Rolls, the creator of Volumetrics, studies show no particular benefit to frequent snacking as opposed to eating 3 meals per day. However, if you prefer to eat more frequently, you can choose foods that you can enjoy in larger quantities and foods that will help you to meet your nutritional goals.
Snack to manage hunger.

Some smart snack choices that have a low calorie density (which means that you can eat more of them) include:

Raw veggies with 2 tablespoons of low-fat or 1 tablespoon of regular salad dressing
1 cup sliced strawberries and 6 ounces of light yogurt
1 whole-wheat tortilla (1-1/2 ounces) with 2 tablespoons of reduced-fat cheese and salsa

Snack to manage temptation.Eat a snack when you know that you are vulnerable to grazing or overeating. Keep ready-to-eat snacks like cups of raw vegetables or fruit on hand.

Eat healthy snacks even on a busy schedule.

Invest in a small, soft-sided cooler. Pack your cooler with light yogurt, half a sandwich, cut vegetables or a couple of pieces of fruit.
List 6 to 8 healthy snacks that you can rotate throughout the week.
Coordinate your snacks with your activity schedule. For example, eat a small snack for energy before you work out and another small snack to restore your energy reserves after you work out.

Snack for balanced nutrition.

For example, if you need to eat a serving of dairy, try one of these 100 to 150-calorie snacks:

Broccoli florets with savory yogurt dip
Small apple and a mozzarella cheese stick
Smoothie of 1/2 cup yogurt, half a banana, 1/2 cup strawberries and ice
Cup of yogurt and sliced peaches

Help your kids to snack more intelligently.Instead of buying packaged junk food that tempts you to eat too much of a high calorie density food, choose low calorie density packaged snacks like single serve packages of fruits and vegetables, low-fat cheese, guacamole or hummus for both yourself and your family.
Community Q&A
Ask a Question
200 characters left
Include your email address to get a message when this question is answered.
Keep a journal of what you eat and of how hungry you feel after each meal or snack. This will help you to determine which foods are more filling than others.
Try brushing your teeth or chewing gum before snacking. You will eat less and have fewer cravings for salty or sweet foods.
You don't have to snack unless you need to manage your hunger. Otherwise, save your calories for your meals so that you can eat more at mealtime.
Video: Volumetrics: Eat More, Weigh Less!
How to Eat More With the Volumetrics Diet images
2019 year - How to Eat More With the Volumetrics Diet pictures
How to Eat More With the Volumetrics Diet forecasting photo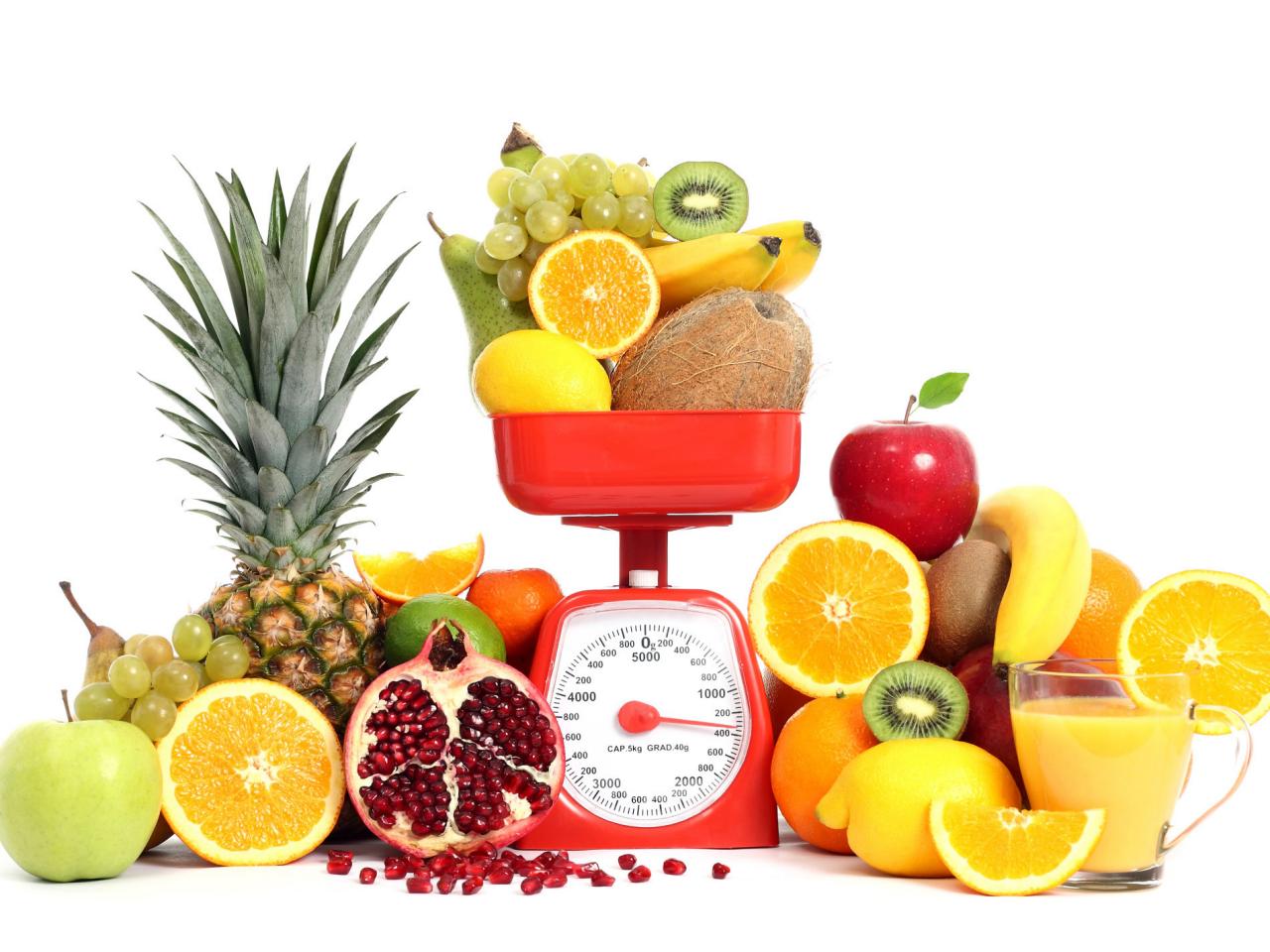 How to Eat More With the Volumetrics Diet photo
How to Eat More With the Volumetrics Diet new photo
pictures How to Eat More With the Volumetrics Diet
Watch How to Eat More With the Volumetrics Diet video
Communication on this topic: How to Eat More With the Volumetrics , how-to-eat-more-with-the-volumetrics/ , how-to-eat-more-with-the-volumetrics/
Related News
How to Get a Sales Job With No Sales Experience
How to Decide on Whether to Get a Rowing Machine for Home Exercise
Back Acne Treatments: How to Get Rid of Bacne
How to Get Rid of Tan Lines with Items Found in YourKitchen
People revealed the reason they cheated
How to Be a Preteen Goth Girl
How to choose a career if your interests are wide
The muscle-building rugby workout
These Drugstore Bronzers Dont Look Even a Tiny Bit Muddy
Elie Saab Wedding Dresses
How to Become a Senator
EPO and Blood Doping in Sports
Speedwork for Beginners
How to Stop on Roller Skates
Date: 16.12.2018, 20:01 / Views: 41165
---