Tips on how to find and hire an artist for your project
How to Hire Artists
Three Parts:
There are limitless reasons you might find yourself in need of an artist—maybe you're developing a game, looking for someone to illustrate a print publication, or trying to find someone to paint your portrait. Before you set out to hire an artist, develop a clear idea of what you are looking for and how much you can afford to spend. Create a compelling job ad and browse potential artists' portfolios to find a good match. Once you've settled on an artist, create a work arrangement you can both agree on.
Steps
Assessing Your Needs
Define the nature of your project.

Before you can do anything else, you need a definite idea of what you are looking for. Write down a few lines or a couple of paragraphs describing your vision as clearly and specifically as possible.

For example, you might write, "I need a series of full-body color portraits of the lead characters in my game, depicting them in action poses that show off their characteristic fighting styles."

Determine what style you are interested in.

There are nearly as many art styles to choose from as there are artists. Think about the tone of your project, but also about what appeals to you, and to the audience you are trying to reach.

For example, if you are commissioning a portrait, do you want something realistic, or more abstract?
Keep in mind factors such as the age range of your target audience. An appropriate style of art for a graphic novel aimed at adults might be quite different from what you'd want in a children's picture book, for instance.

Work out how much artwork you need.

Knowing ahead of time how much work you need the artist to put in will help you determine your budget and timeline. Try to get at least a rough estimate of the scale and scope of your project.

For example, if you are writing a 32-page picture book, you might plan on having 20 full-page illustrations, 5 vignette illustrations, and 14 small "spot" illustrations.
In addition to the number of pieces you want, consider scale—for example, you might want a single 2x life-size sculpture, or a series of 20 by 24 inch (51 by 61 cm) photo prints.
These numbers don't have to be set in stone. Depending on the project, your artist may have their own ideas about how many pieces are needed, or what size will work best.

Set a timeframe for your project.

If you need your art finished by a particular time, take that into account as you are looking for an artist. You will need to find someone who can work with your desired schedule.

For example, say you are writing a webcomic that updates on a weekly schedule. You will need to either find an artist who can produce a page every week, or hire someone who can produce a certain number of pages in advance so that you have a backlog of pages on standby.

Create a project budget.Take a look at your finances and decide how much money you can afford to pay your potential artist. Your budget will impact the scale and complexity of the work you can expect your artist to produce.
Finding the Right Artist
Craft a compelling pitch or ad.

Whether you plan to post a job ad or solicit artists directly, it's a good idea to come up with a strong pitch for your project. In addition to a clear, brief summary of your project, your ad or pitch should include:

Your art budget
Any time requirements
Details about what you want from the artist (i.e., the style, scale, and quantity of art you will need)

Check with art and design schools in your area.One great way to find local artists is through art schools and colleges. Many art schools host job boards to help their students and alumni connect with potential employers.Visit your local art school's website to see if they have an online job board, or contact someone in their career office for information.

Browse art and design communities and job boards.

There are numerous online communities for artists hoping to display their work and connect with potential employers. Spend some time exploring websites like DeviantArt, ArtStation, or Behance, and see if you spot any work that catches your eye.

If the website has a job board, consider posting an ad for your project there. In many cases, you can also reach out directly to artists you are interested in.

Check out general job boards and personals.In addition to shopping around in art-specific communities, you may also be able to find artists on more general job sites. Browse websites like Craigslist, Fiverr or Upwork to find freelance artists for hire.

Look at potential artists' portfolios.

If you see an artist who catches your interest, take some time to look through their work. Try to get an idea of whether they are comfortable doing the kind of work you are interested in.

For example, if you're interested in having someone do a series of watercolor landscape paintings, don't approach an artist who primarily does digital portrait work.
You can also check your potential artist's website for information on how they typically handle commissions (e.g., typical rates and average completion time).

Make a list of promising artists.Once you've found some artists who seem to match your requirements (or received a few bids, if you posted an ad), narrow your list down to a small number of your favorites—e.g., your top 5. Rank your potential artists by preference, from first choice to last choice.

Contact the artists you are most interested in.

Starting with your first choice, reach out to the artists you are most interested in working with. Send an email with full details of your project, including budget, timeline, and art requirements. Be upfront and provide plenty of information about your expectations, since this will help the artist decide whether they are willing and able to handle the project you have in mind.

Tell the artist what it was about their work specifically that caught your attention. This will help give them a better idea of what you are looking for. For example, you might say, "I really love the level of detail in your embroidery."
Developing a Working Agreement
Agree on payment rates.

Once you've selected an artist, you may need to negotiate the details of your agreement. Ultimately, it is up to the artist to set the price for their work. If you really want to work with an artist who is outside of your budget, you may need to adjust your expectations.This could mean either scraping up more money to pay the artist, or scaling back the scope of your project.

Some media are more expensive and difficult to work with than others, so keep this in mind when looking for ways to cut costs. For example, a life-sized bronze bust would cost a lot more than the same sculpture in polystyrene.

Draw up a contract.

After you've worked out the details of the project, it's important to get it all down in writing. Creating a contract will not only ensure that everyone understands the details of how the collaboration will work, but will also provide legal protection for both parties in the event of a dispute.Do a search for "artist contract templates" online to find a good starting point for creating a contract. Your contract should include:

The agreed rate of pay.
Information about when and how you will pay the artist.
The projected timeline for completing the project.
A description of the work you expect the artist to complete.

Fill out tax forms and any other necessary paperwork.Depending on the details of your project and how much you plan to pay your artist, you may also need to complete other paperwork. Consult with an attorney if you're not sure what kinds of paperwork you need.

Review your artist's concept work.Shortly after you hire them, your artist will produce some preliminary sketches or other forms of concept art based on the details you provide. Go over the preliminary work with them to make sure you are both on the same page before they move on to creating the final product.
Video: 1st LAW - Hire Artists For God's Sake
How to Hire Artists images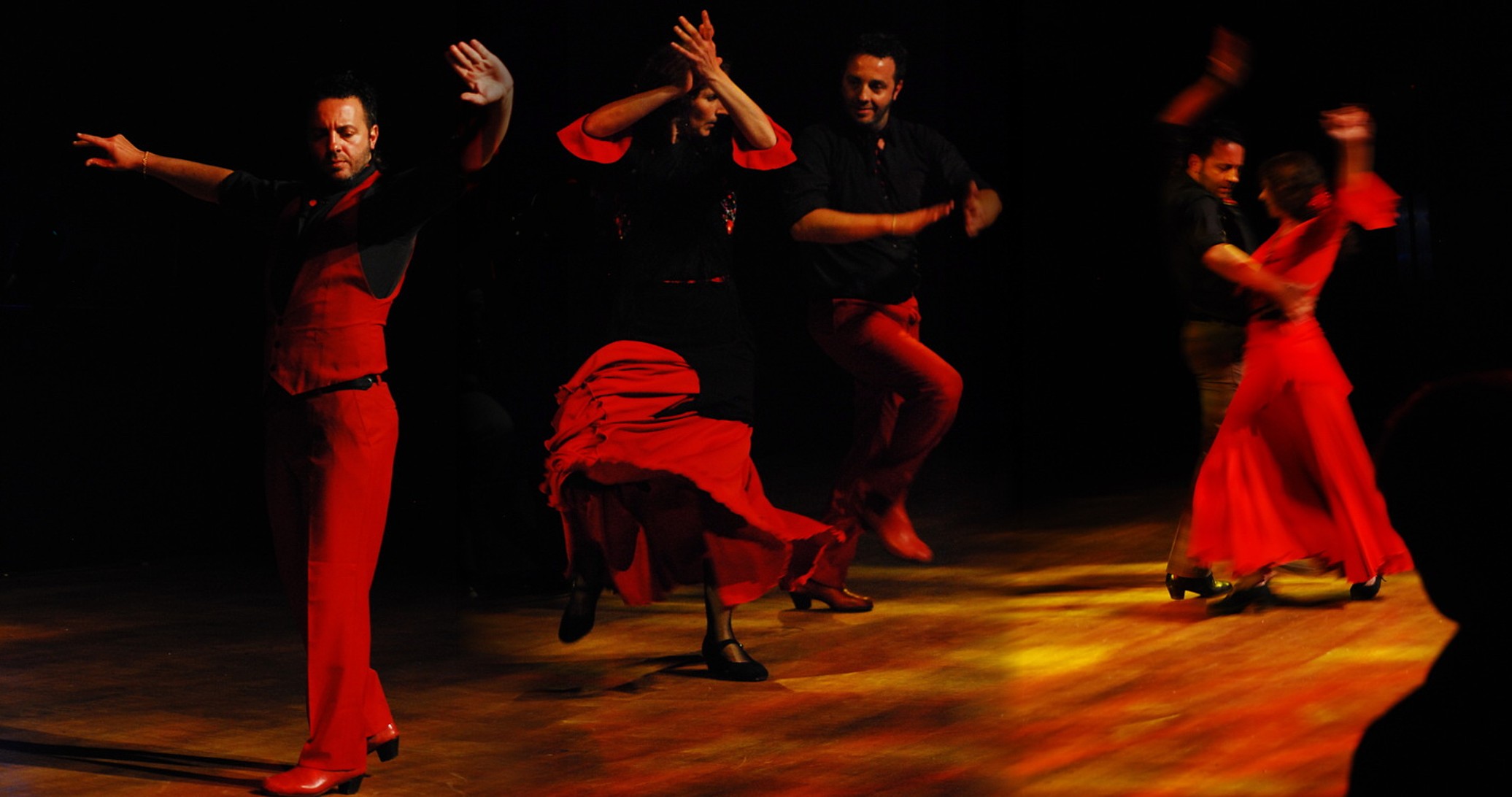 2019 year - How to Hire Artists pictures
How to Hire Artists advise photo
How to Hire Artists pics
How to Hire Artists new images
photo How to Hire Artists
Watch How to Hire Artists video
Forum on this topic: How to Hire Artists, how-to-hire-artists/ , how-to-hire-artists/
Related News
Your Guide to Fitness and Wellness Subscription Boxes
Louis Vuitton 2019
Tetanus Toxoid Adsorbed Reviews
How to Make a Telescope
TheLIST: What To Buy Now: Dots
10 Places To Visit That Are So Whimsical Its Hard To Believe They Exist
Factors for Grandparent Child Care Providers to Consider
Well, What Do You Know - Im Getting Through To Him
Is addiction really inherited – and if so what can we do to prevent it
How to Take an Aromatherapy Bath
Date: 07.12.2018, 00:25 / Views: 94295
---