From the most amazing and unique portraits to the most captivating and enduring moments, in the Philippines and in many corners of the world, Metrophoto unwaveringly creates exclusive experiences that is everything any discerning client could ever dream of.
M is every moment. M is everything.
Enjoy the splendour and the story of our every shoot inside these stunning photo galleries.
Choose among Oly Ruiz, Erron Ocampo, Dino Lara or Paolo Nierves for the most personalised and one-of-a-kind wedding experience.
OLY RUIZ
ERRON OCAMPO
DINO LARA
PAOLO NIERVES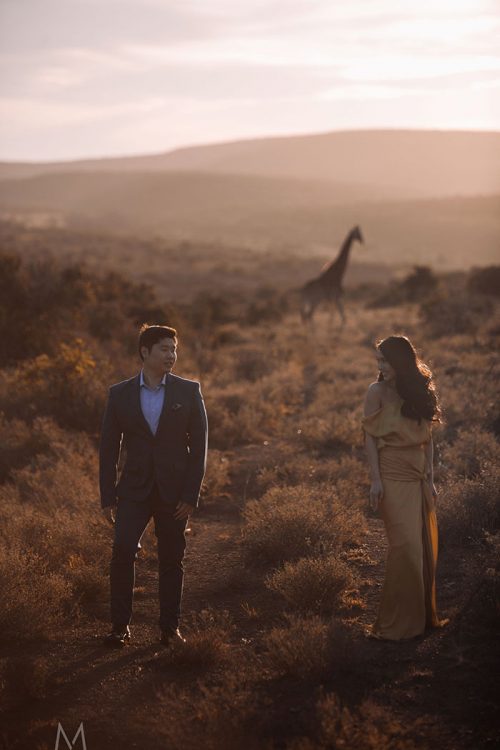 Every now and then this job allows to experience something new – whether it's a new concept or a new a...
By Date October 15, 2018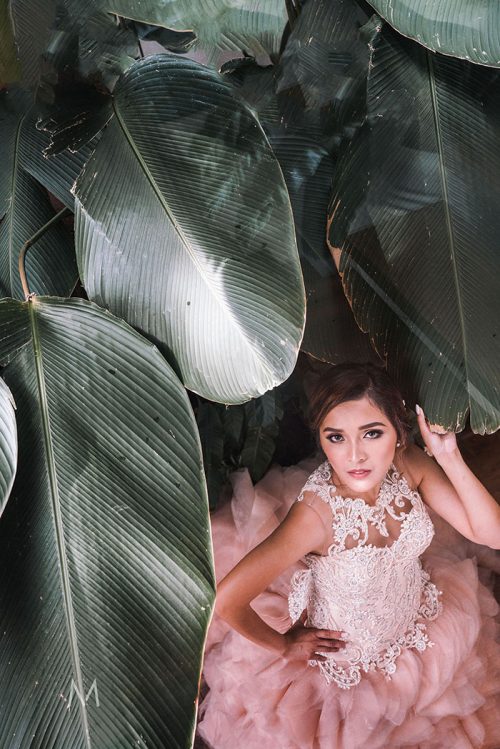 I always believed that good things happen to good people. Sometimes good things happen also to bad people but eventually karma...
By Date October 12, 2018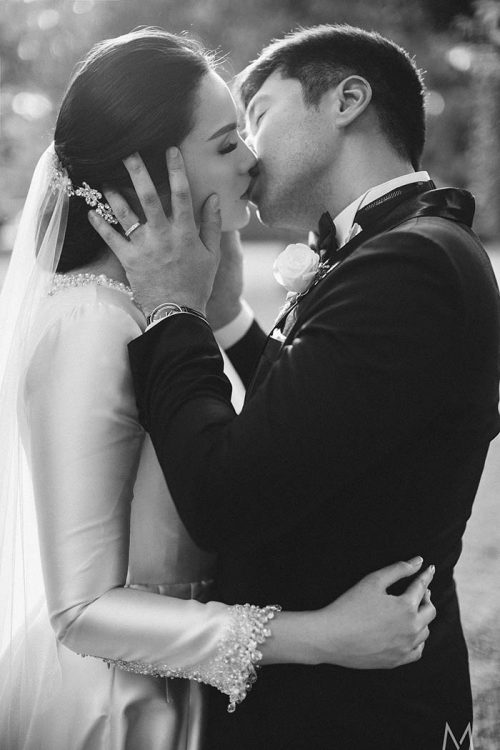 Sometimes, words are not needed. We just let the photographs touch hearts, grip souls, and tell stories. But sometimes, even though...
By Date October 2, 2018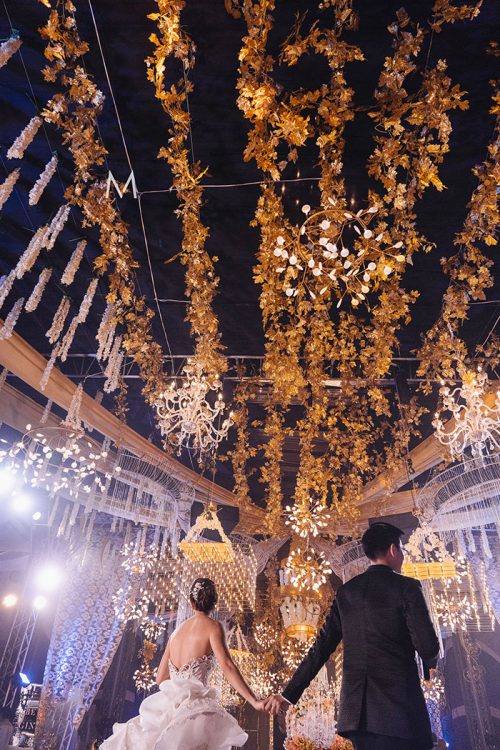 I built the metrophoto brand primarily as an extension of myself – a self-proclaimed perfectionist and a know-it-all critic. I asked...
By Date September 25, 2018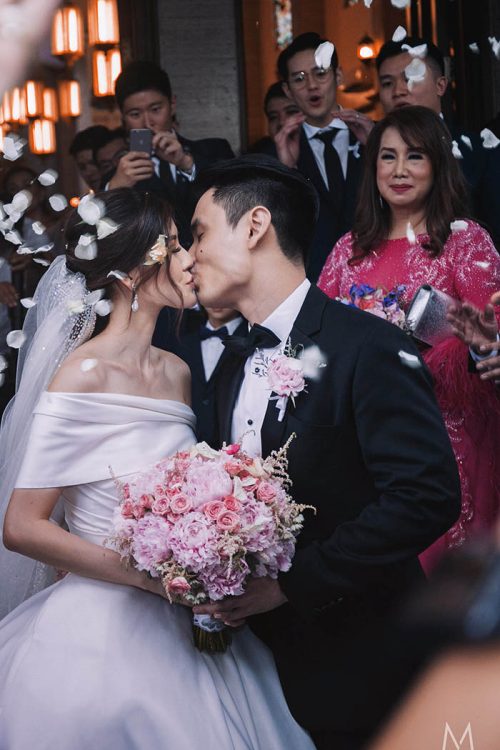 As corny as it sounds, I wake up every each day just in total appreciation of life. There are so many...
By Date September 20, 2018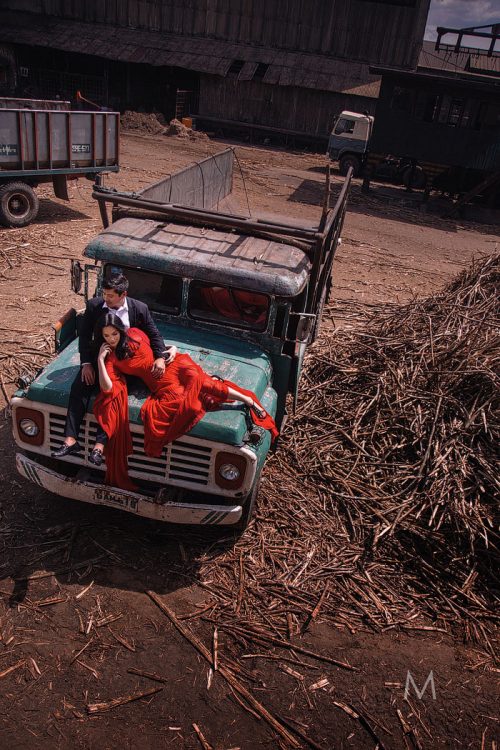 Bacolod is one of the places that has been really close to my heart, and every time I visit, that love...
By Date September 18, 2018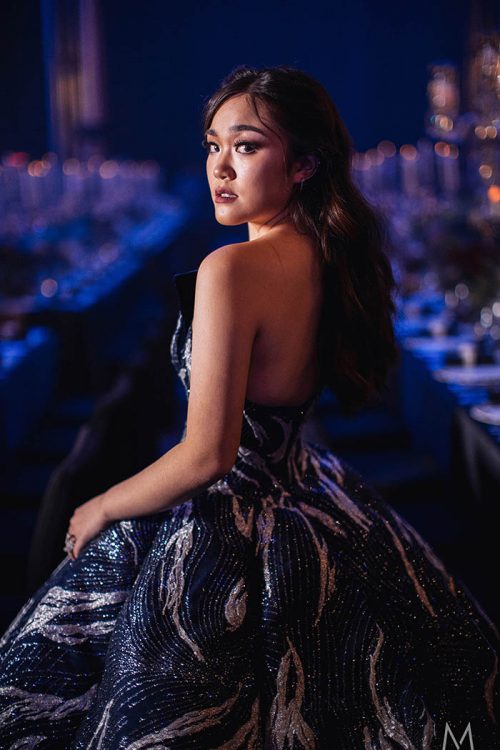 I will admit it, I really thought that I've see it all. More than 10 years of shooting events of all...
By Date September 6, 2018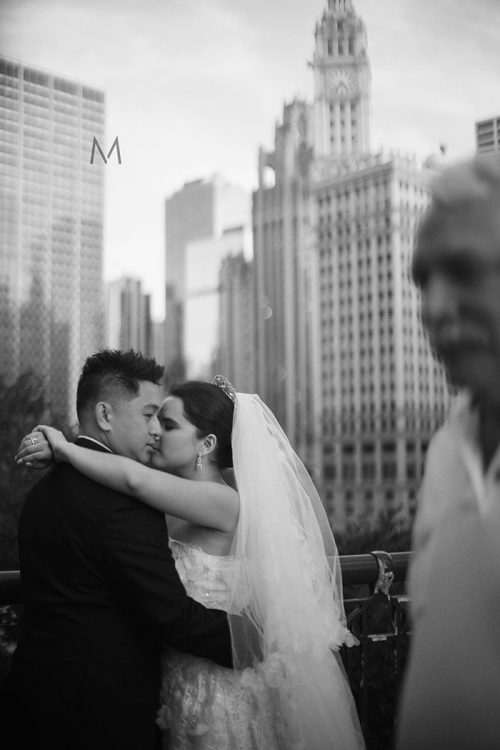 It has been a while since last visited Chicago and what better way to be back than to document the beautiful...
By Date August 11, 2018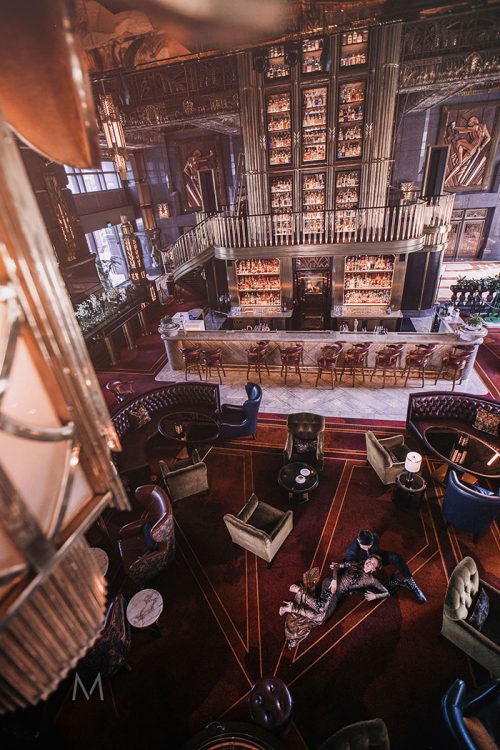 I remember when I started shooting international destinations many years ago, Singapore was the country of choice for many of our...
By Date August 2, 2018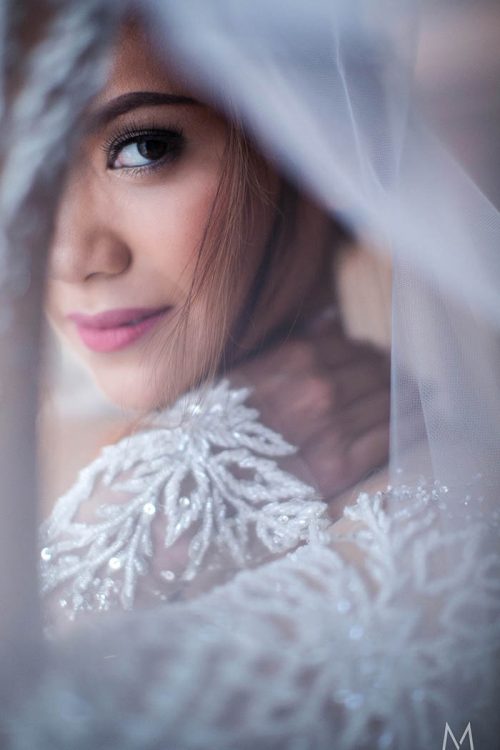 Every little detail and every little moment that happen in a wedding affects the entire mood of the day. These things...
By Date July 17, 2018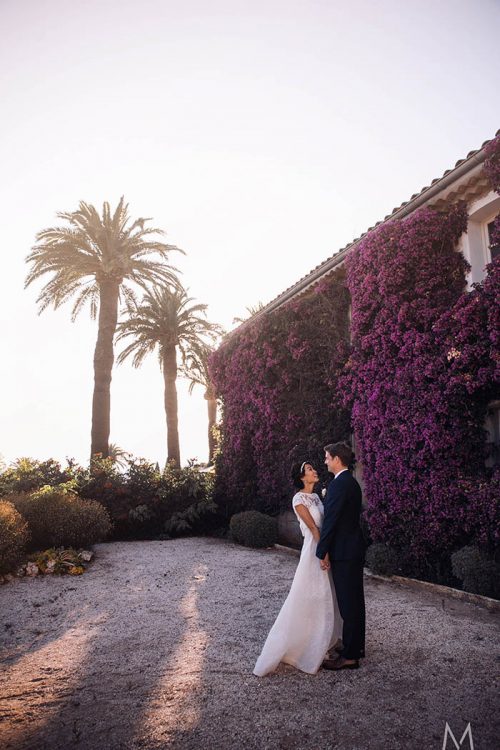 As wedding photographers, telling the story of the celebration in the most beautiful ways through our photos has always been the...
By Date July 9, 2018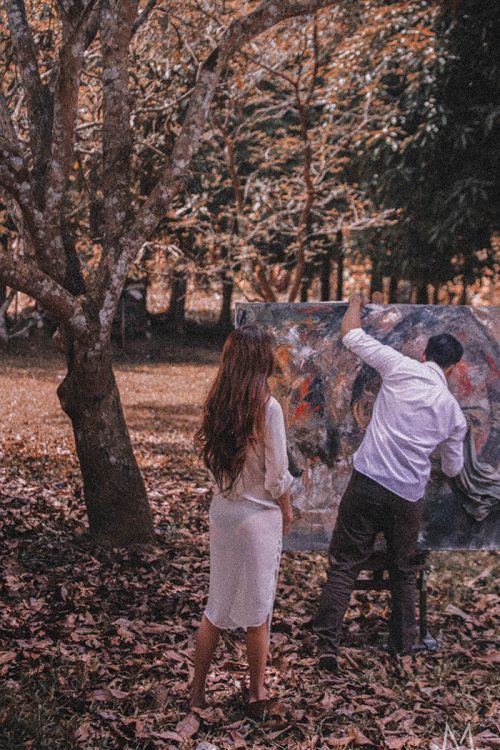 It's always a challenge to shoot fellow artists, you feel that they analyse and judge every thing that you try to...
By Date June 19, 2018
We'd love to hear from you. Let us know about any inquiry or feedback you may have and we'll do our best to get back to you sooner than you think we will.
E
T +63 02 400 0823
M +63 918 933 1398